Other exclusive brands
Click on a link below for more info
Company History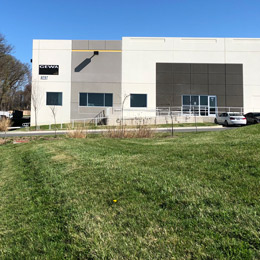 Rooted in Tradition
GEWA was founded in 1925 by Georg Walther in the area called "Vogtländischer Musikwinkel" in and around Adorf, Germany - a region in Saxony famous for musicians and musical instruments. From the beginning, continuous improvement of our products and the needs of our individual customers have been our top priorities.
Today, the GEWA company not only has subsidiaries in all major markets, but also holds substantial shares in Asian factories of musical instruments that enable a world-wide marketing of lots of GEWA products.
In the USA
GEWA music USA was formed in 2018 in partnership with Nova Strings, a full line wholesaler of orchestral string instrument accessories.
A relatively new face in the orchestral string and accessories business, Nova Strings opened in 2005 and quickly became known for great pricing and excellent customer service. Joining the GEWA family deepened our roots in the industry and expanded our offerings with the quality products of the GEWA brand. Our commitment to the individual customer's needs remains our top priority, as it has for over 14 years. Now we can do it better.
We are located in Gaithersburg, MD, a northern suburb of Washington DC, just a few miles from where we started.